We're more than just containers and chassis
– we're your partner.
Since 2011, Global Container and Chassis is one of the leading and fastest providers of quality and affordable containers, chassis and gen-sets across the globe. We provide only the most reliable units.
WHAT MAKES US UNIQUE ?
At Global Container and Chassis (GCC), our commitment to providing the highest quality of containers, chassis, and gen-sets and best services to our clients makes us distinctive. We partnered with various worldwide shipping lines that allow us to supply products at very competitive rates.
We are committed in providing notable service and continuously striving of giving satisfaction to our valued customers.
We are also committed to our loyal, hard-working, and dedicated employees by providing them the best they deserve as they are one of our most valuable assets.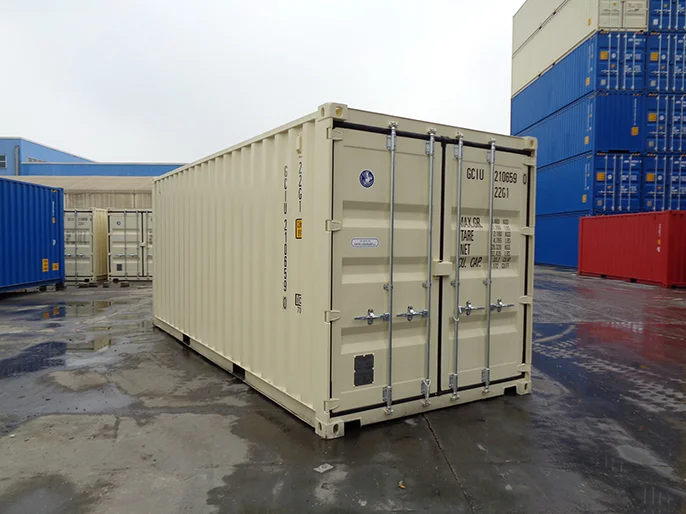 VISION
To be a global provider of quality containers, chassis, and gen-sets solutions.
MISSION
Global Container and Chassis (GCC) 's mission is to provide efficient, reliable, innovative, and high-quality services for the provision of shipping containers, chassis, and gen-sets, following a continuous process of identification of its customers' needs and expectations. GCC is committed to the pursuit of excellence, social responsibilities, and to service solutions that promote environmentally sustainable mobility.
G
Globally renowned for world-class containers, chassis, and gen-sets.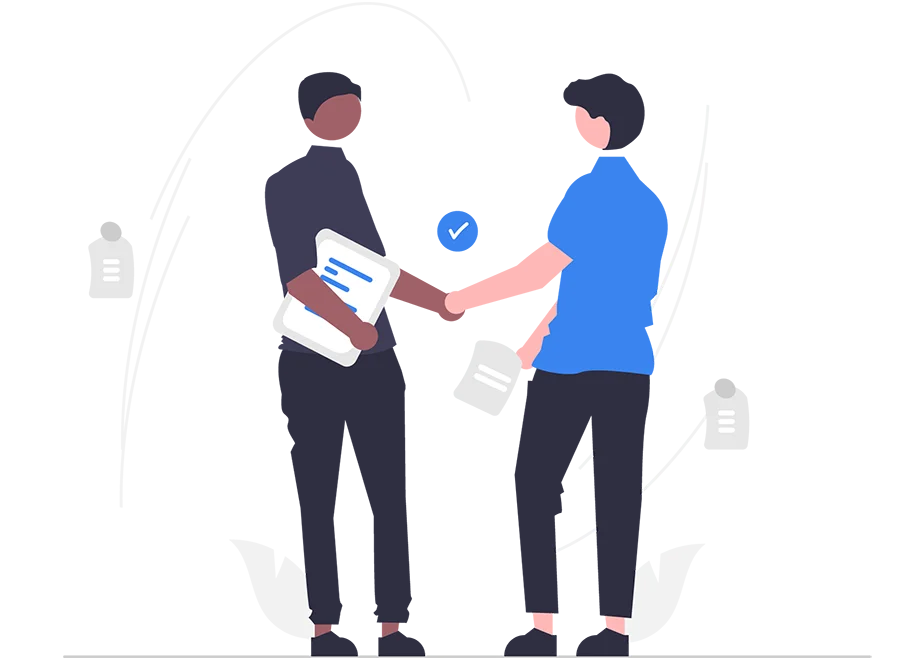 C
Customer service-oriented to our valued clients with high expectations.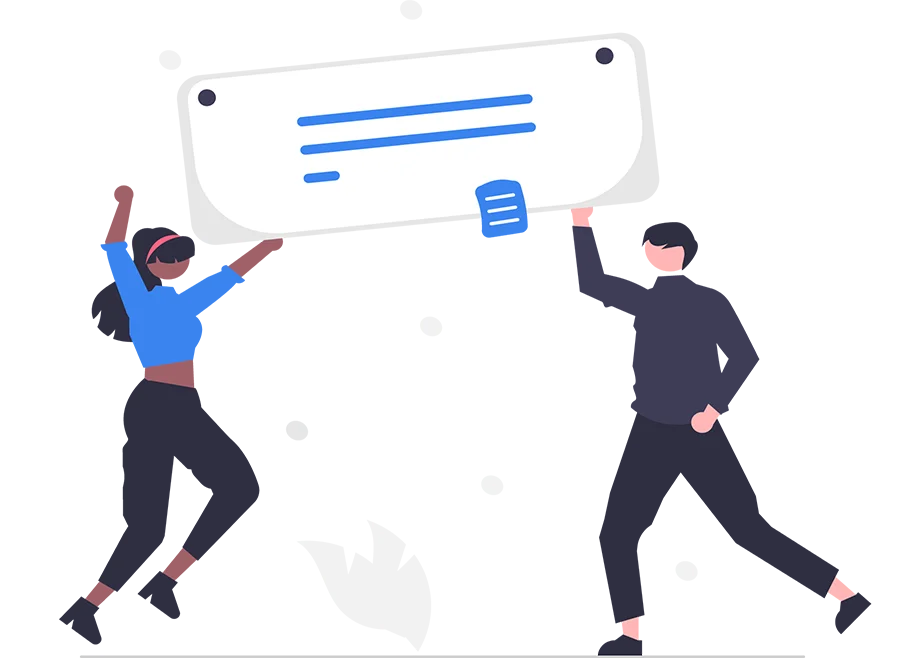 C
Creating a better and equal opportunity for our hard-working employees by having a profit-sharing policy.
We are a World-Class Seller of Used & New Shipping Containers.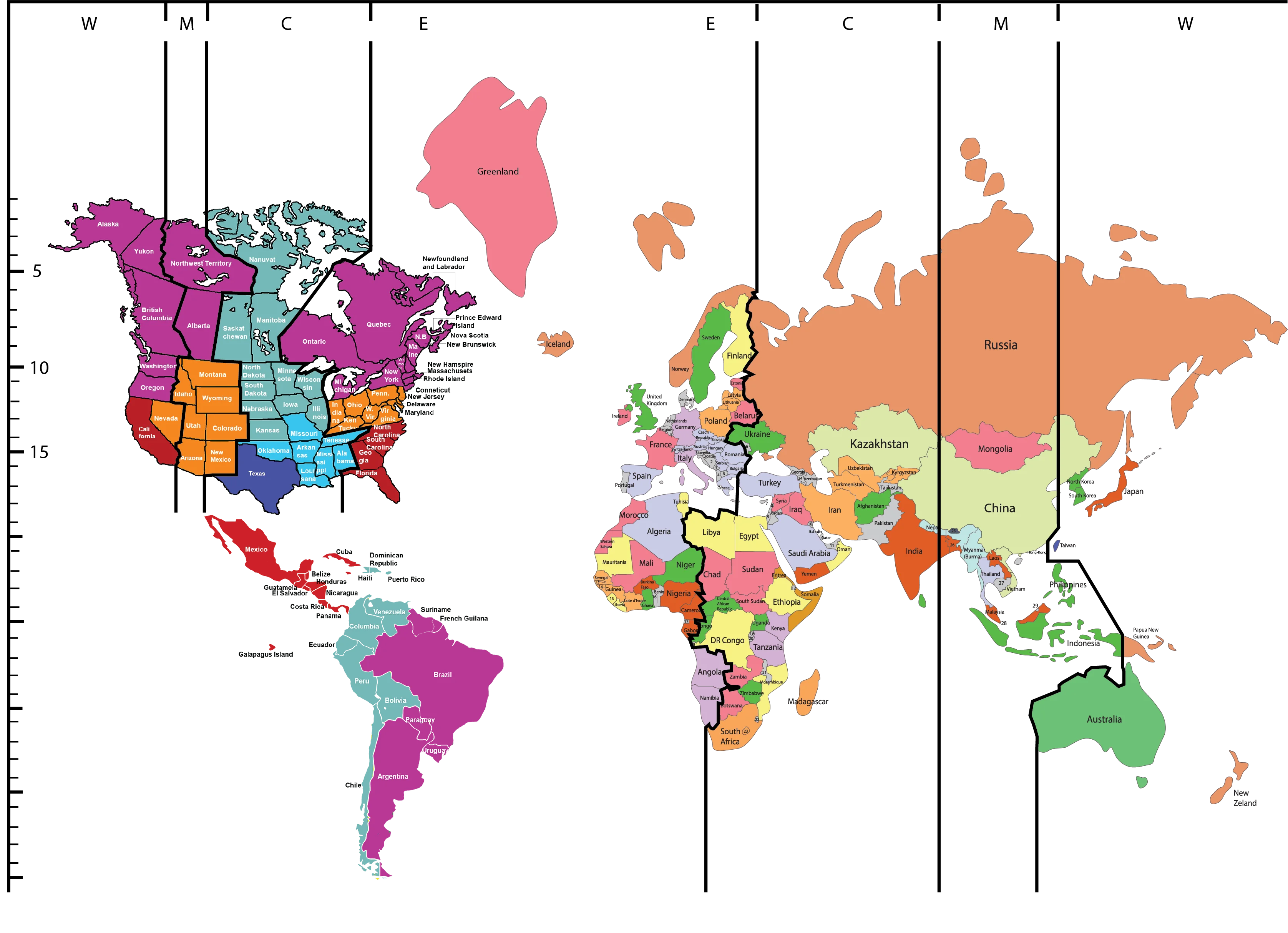 WE ARE HIRING
GCC is in need of more SALES AND MARKETING EXECUTIVES. Interested?
Email your resume to admin@gcc2011.com